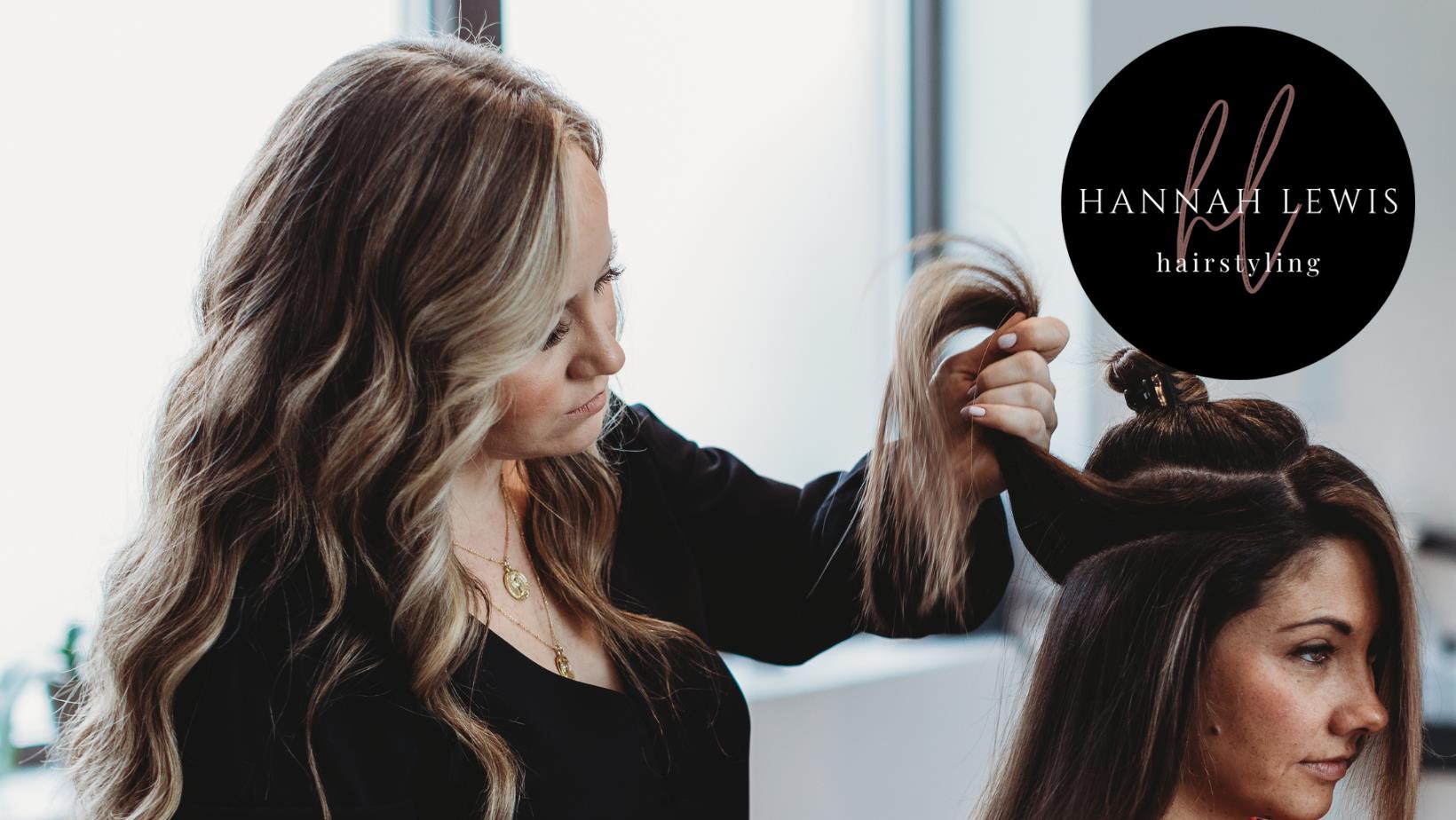 Hannah Lewis Hairstyling
An approachable, independent hair studio specializing in gray coverage and natural looking, dimensional color and offering luxury hand-tied hair extensions.
Hannah Lewis Hairstyling
Hannah

Stylist and Owner

Hannah is a Wilmington native and enjoys life with her dog, Clark, and her cat, Gypsy. Having trained with some of the top hair artists in the U.S., she is an expert in grey coverage and natural-looking highlights as well as luxury hair extensions. Hannah's favorite thing about being a hair stylist is empowering people to feel confident in their look, whether they like to visit the salon every 4 weeks or 4 months. Hannah loves to laugh and will make you feel at ease in her chair.
Hannah Lewis Hairstyling
Hannah Lewis Hairstyling
817 Town Center Dr., Suite 125, Studio 30, Wilmington, NC, 28405
9108010177
Monday

Tuesday

Thursday

Friday

9:00am - 5:00pm

11:00am - 8:00pm

11:00am - 8:00pm

9:00am - 5:00pm